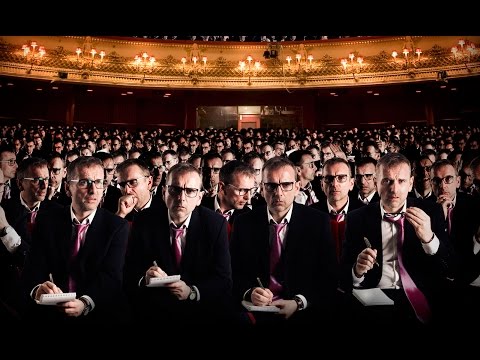 6 March 2017
Wagner may have written his opera in the 19th century, but its themes of tension between populism and elitism make it strikingly relevant today.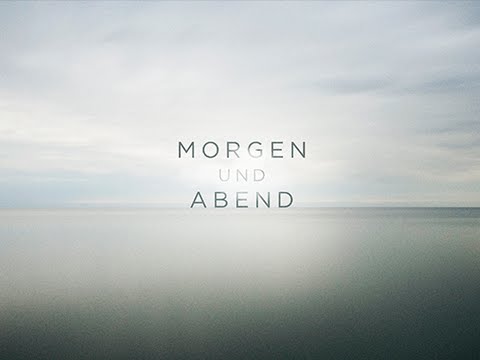 3 August 2015
The Austrian composer speaks about his new opera, which follows the experience of a man moving from life to death.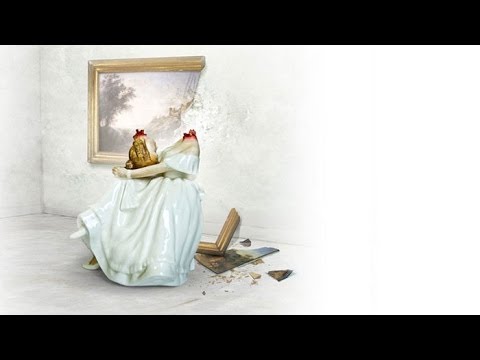 6 September 2013
A bite-sized breakdown of the year ahead.