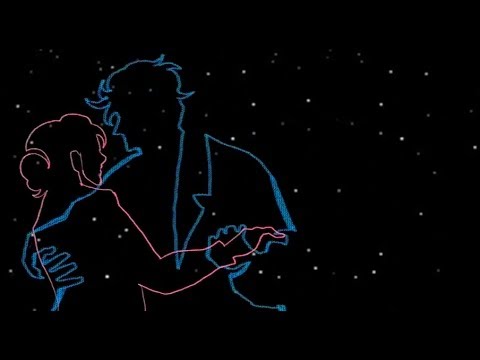 30 May 2014
The sixth and final animation in our series portrays Puccini's love story through silhouettes and soundwaves.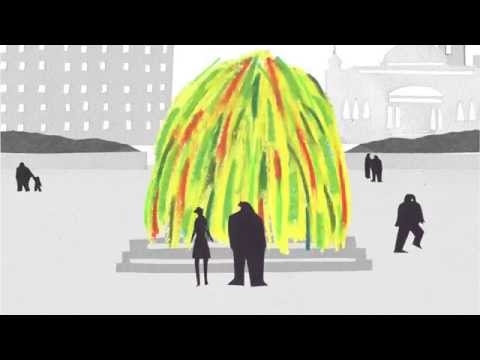 23 May 2014
The fifth animated film in our series celebrates the immersive power of opera.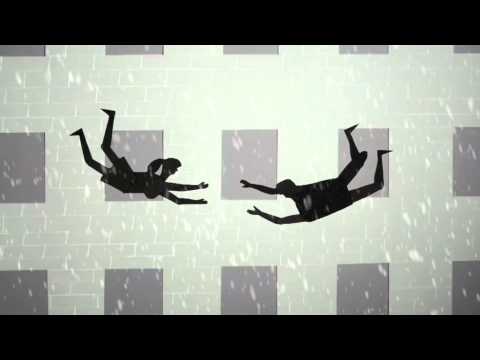 16 May 2014
The fourth animation in our series is a paper-animated tongue-in-cheek take on Rodolfo and Mimì's romance.