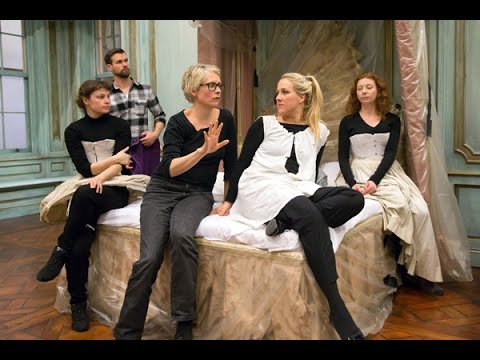 10 March 2016
Join Director Katie Mitchell and other members of the cast and creative team for a glimpse of the new production before opening night.
11 July 2014
Cast includes Joyce DiDonato, Carmen Giannattasio, Ismael Jordi and Jeremy Carpenter, conducted by Bertrand de Billy.
5 December 2013
Listen to all-star cast on BBC Radio 3 on 11 December and in cinemas on 18 December.