12 September 2016
From alien-blasting sci-fi to historical drama, opera has long soundtracked some of the silver screen's most memorable moments.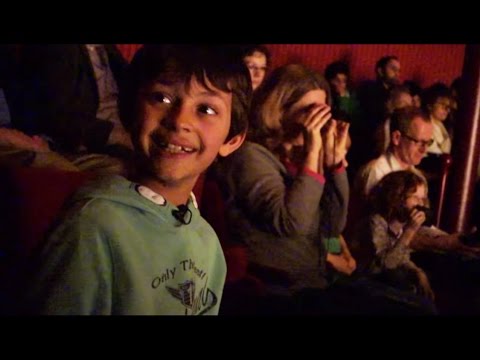 20 July 2015
We followed brothers Ethan and Kian as they attended their first opera at one of our Welcome Performances, with preconception-shattering results.
22 September 2014
Is introducing children to opera smug parenting or a valuable cultural eye-opener?