How to support us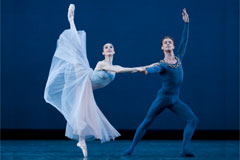 We are so lucky to have such passionate Friends and Patrons; in return for their generous support we offer several levels of advance information, priority booking and added benefits.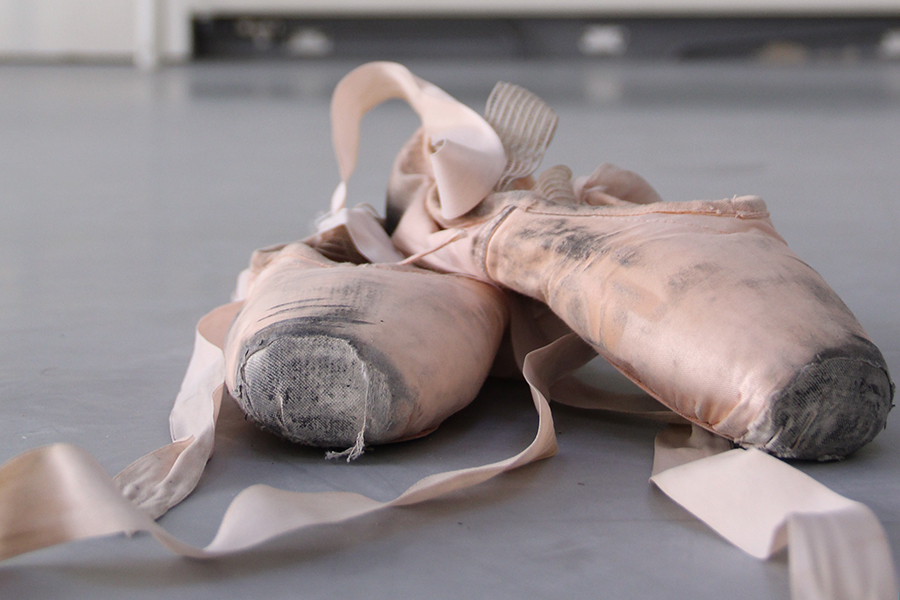 Whether you choose to donate when you buy a ticket, name a seat in the auditorium, buy raffle tickets or donate to an appeal, your generosity underpins everything we do.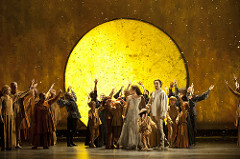 Let your love of opera and ballet live on by leaving a gift in your will to the Royal Opera House.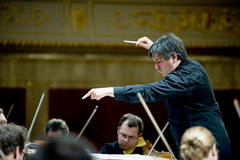 Become more involved through joining a Circle of support, supporting a production or attending a special event.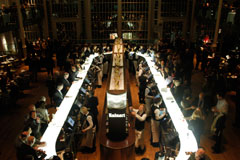 We thrive on creating ambitious, mutually beneficial partnerships that offer brand alignment with one of the world's greatest artistic homes.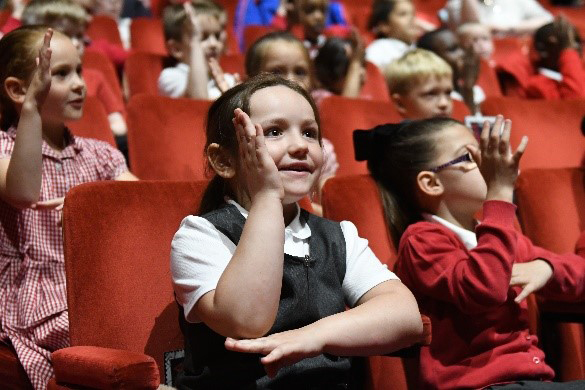 Through grants in support of commissioning, learning and participation, capital projects, and developing the next generation of artists and craftspeople, trusts and foundations play a crucial role in enabling us to enrich people's lives through opera and ballet.