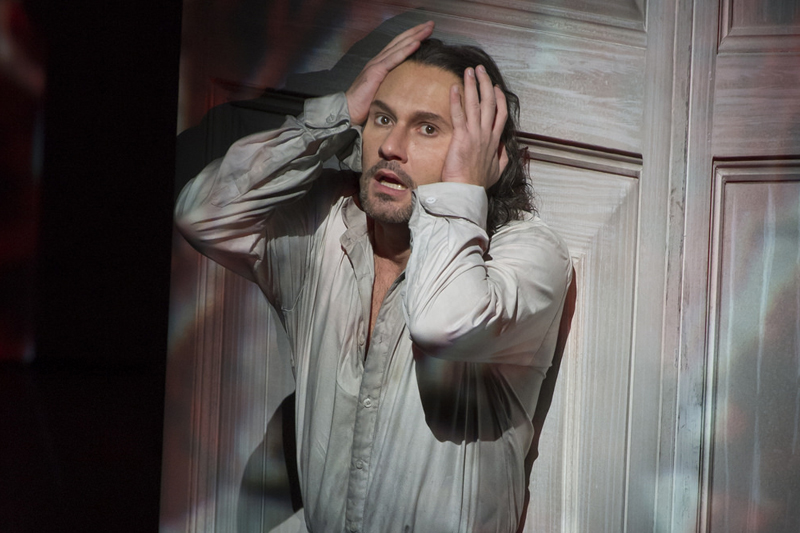 Or as we like to call it – the slightly boring but necessary nitty gritty:
To claim your Student tickets, you will need to 'Sign in' so that we recognize that you are a Student member
You will then be able to select your ticket(s) for the performance of your choice including the Student Amphitheatre Performances as well as the ten Upper/Lower Slips tickets and ten Stalls Circle Standing tickets for all the other Main Stage performances in the booking period
When selecting your tickets for performances please make sure that you click on 'Web Student Standby' to ensure that you don't pay more than you have to!
Only Students registered and signed in with us will be able to see these tickets (but I think we have covered this fact) so if you can't find any for the performance you are looking at it is quite likely they have sold out – but please do go on looking in the Lower/Upper Slips and Stalls Circle Standing
For any tickets you purchase – Students are limited to two tickets per student valid card; however you can buy up to nine student tickets online per performance if organising a group trip – you just need to bring student cards with you i.e. nine tickets = five valid student cards
Al Student tickets are now sold as e-tickets so there is no need to collect from the Box Office - please read our e-ticket FAQs
For £10 Student Standbys: please be aware that all £10 Student offers will expire at midnight before the start of the performance – so make sure you are quick!
Your tickets will not be posted - they will be emailed to you as an e-ticket
If, for whatever reason, you are unable to attend the performance, please contact the Box Office to return your tickets. Unfortunately it is not possible for you to give your unused tickets to non-students as we feel that this is not in the spirit of the scheme and still require valid Student ID (one for every two tickets purchased) to be show when collecting tickets. We are happy to re-book the tickets with non-students at the standard price.One final thing, if you have already purchased a ticket for a performance at the standard price and we subsequently run a Student offer for that performance, we will not be able to refund you the difference. But why not use it as an opportunity to introduce someone new to the art form at a great price!