Find out more
Home to the Bob and Tamar Manoukian Production Workshop and Costume Centre and the Thurrock learning and participation programme.
The Royal Opera House employs apprentices in scenic art, carpentry, metal work, costume and learning in Thurrock.
Our learning team works with schools, colleges and communities through a programme of locally based projects.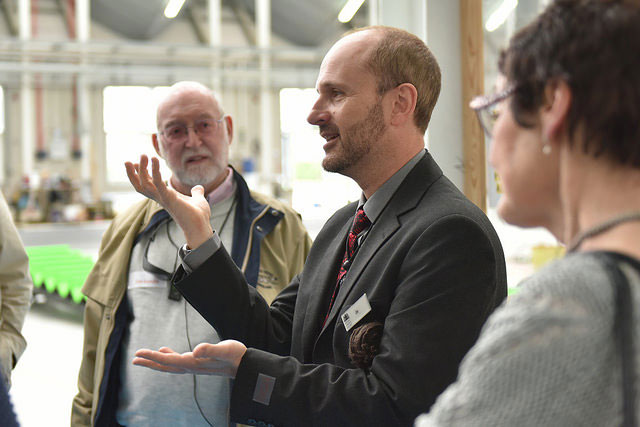 Find out more about what goes into creating the sets and costumes for Royal Opera House productions and join a behind the scenes tour.
Celebrating 10 years at the Royal Opera House's home from home in Thurrock