Find out more
Find out more about which productions will be screened this year.
Unfortunately, due to technical difficulties, this digital programme is currently unavailable.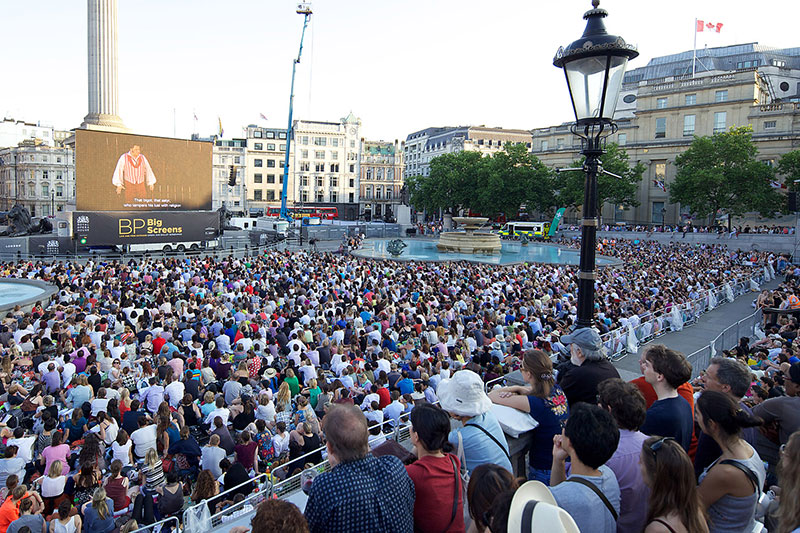 We are always looking for new places to take our BP Big Screens.
Check our interactive map to find your nearest BP Big Screen. Click on each pin for more details.